Your Success
is what we care about
We are a web design and
development firm that is
relational and strategy-driven...
experienced, friendly and reliable!
We are Methodical in our Approach
Our process starts by getting to know our clients to then formulate a unique strategy
Strategy Driven Results
A well-designed website leads to action
Actionable
Trust-building
Informative
Engaging
Mobile Responsive Design
Every visitor should have an amazing experience on your website no matter what type of device they are using. For this reason, we create one fluid design that is optimized for mobile phones, tablets and desktops.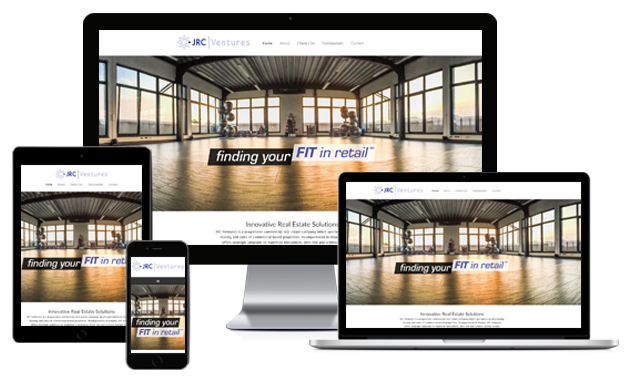 SOME OF OUR FEATURED PROJECTS
Dreaming with our clients is something we love doing. Here are some examples of projects we took from concept to reality. They range from digitalizing over 20 years of work from an Atlanta artist, to commercial real estate and travel agent business websites.
Testimonials
e-Commerce Custom Development
"Consummate professionalism is the term that I would use to describe Joël and his organization. We worked together from 2008 up to 2014. He not only has the technical skills to research, propose and design an effective and state of the art website, but also can explain it in layman's terms for the customer to easily understand. This is a skill that is very much lacking in the industry."
- Todd Murphy, CEO
KEH Camera
Commercial Real Estate Website
"It has been both an honor and privilege to work with Joël Núñez. He and his team did an exemplary job in creating and further establishing my corporate brand. His attention to detail, timeliness and professionalism was unmatched. I would recommend him and his team to any new or existing business looking to gain or expand their market presence."


- Jack Clamon, President
JRC Ventures